Snoring & Sleep Apnea
---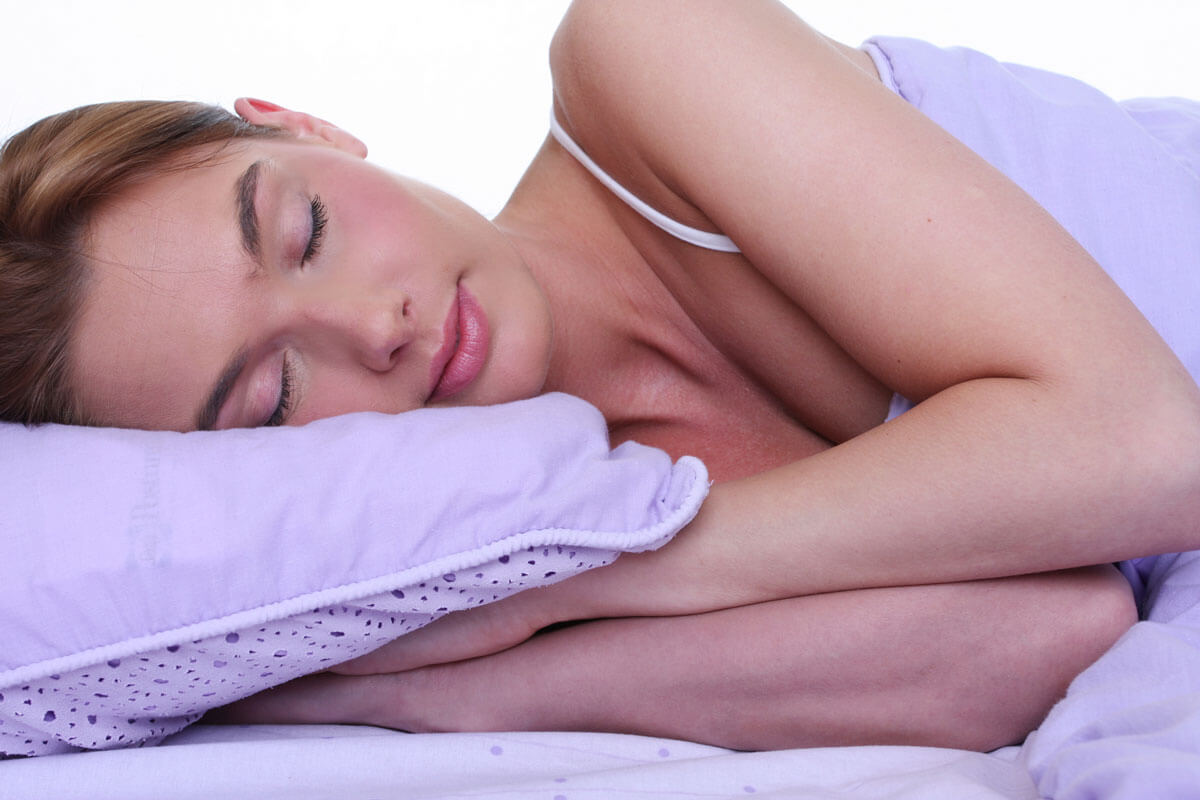 ---
Snoring
---
Snoring is caused by narrowing or blocking of the airway. The disruption of airflow causes the soft palate and tissues of the throat to vibrate, and the narrower the airway becomes, the louder the snoring.
Snoring can often be treated by wearing Mandibular Advancement Device (MAD) while you sleep. A MAD is an oral appliance that maintains an open, unobstructed airway in the throat when worn during sleep.
Sleep Apnea
---
Sleep apnea is a disorder in which a patient experiences one or more pauses in breathing or shallow breaths during sleep. The sleep disruption caused by sleep apnea can negatively impact your quality of sleep, leaving you tired and irritable. For mild sleep apnea, a custom fitted mouth piece or some lifestyle changes (weight loss, smoking cessation, clearing nasal passages) may be helpful.
---